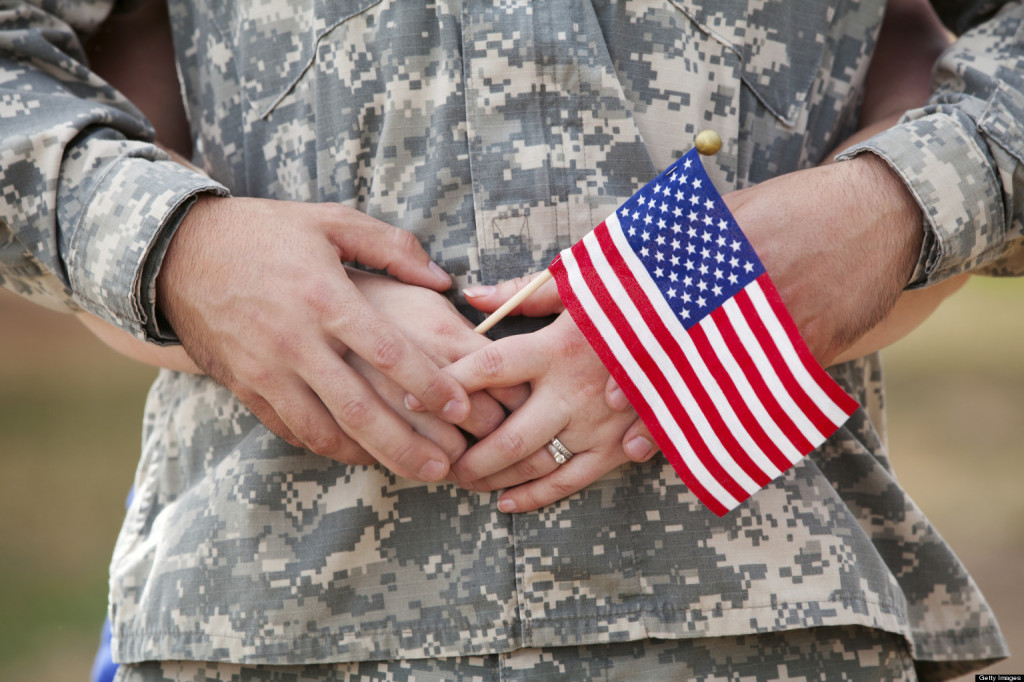 At S3, we know and appreciate the service and sacrifices made by those who stay behind while supporting those called to serve.  That's why we've been recognized not only as a Military Spouse Employment Program partner by the Department of Defense, but as a Military Spouse Friendly Employer by GI Jobs magazine.
In fact, 5% of our nearly 3,000 employees and consultants have self-identified as a Military Spouse.
At Strategic Staffing Solutions we are grateful for their service and we show that gratitude every day of the year in a very meaningful way with a program dedicated to hiring veterans and their spouses to be a part of the S3 team.
"Honor to the soldier and sailor everywhere, who bravely bears his country's cause. Honor, also, to the citizen who cares for his brother in the field and serves, as he best can, the same cause." – Abraham Lincoln